IPL 2023: Everyone is eagerly waiting for the 16th season of the Indian Premier League. Recently, ever since the schedule of this year's league has come in front of the fans, since then they are waiting for March 31 in one way or the other.
IPL 2023 is going to start from 31 March, which will be played till 28 May. Right now, more than a month is left for the start of IPL, in such a situation it is becoming very difficult for the fans to find time.
Table of Contents
Three batsmen who scored most centuries in IPL
To reduce this wait, we are serving you one record to another in the IPL episode continuously for the last few days. We've got you covered with so many records so far. In which today we are going to tell another special achievement in the episode of IPL.
In the history of the Indian Premier League, since 2008, 20 batsmen have managed to score a century. Of these, let us tell you about those 3 batsmen whose names hold the record for scoring the most centuries in this league so far, let's take a look…
Jos Buttler – 5 centuries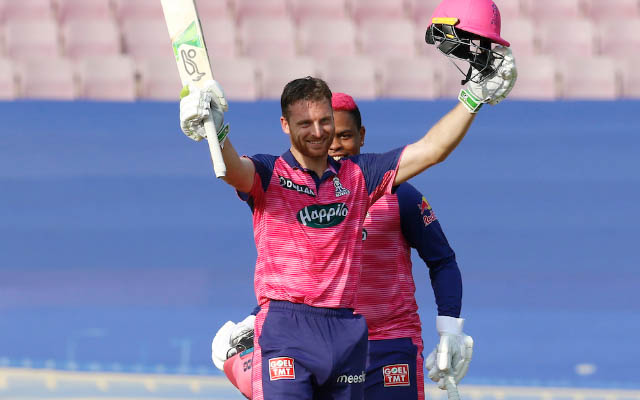 The stature of England's stormy wicket-keeper batsman Jos Buttler is not hidden from anyone in international cricket. He has shown the same reputation in the Indian Premier League as well. Jos Buttler has proved to be one of the most dangerous overseas batsmen in the IPL. He has batted very dangerously for the last few seasons.
Ever since he came to Rajasthan Royals, his bat has been on a different wave. He is the joint second batsman in terms of scoring most centuries, he has scored 5 centuries so far. Buttler has scored 2831 runs in 82 matches at an average of 40 and a strike rate of 149.71.
Virat Kohli – 5 centuries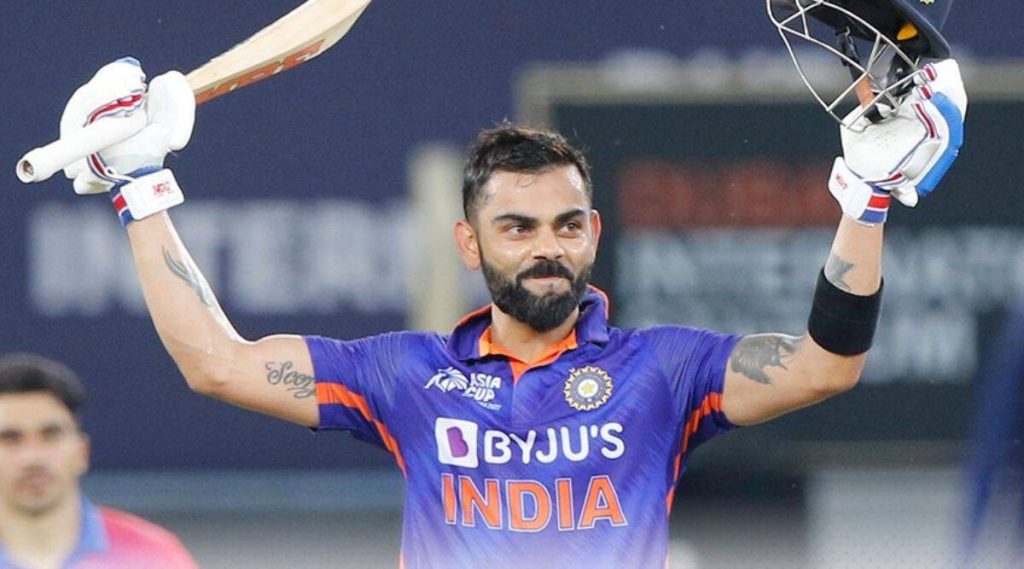 Run Machine Virat Kohli is the king in International Cricket, as well as in IPL, he is also known by the same name. Virat Kohli, who has been playing since the very first season of the Indian Premier League, holds the record for the most runs in this league.
He is a formidable batsman, scoring 6624 runs in 223 matches while playing for Royal Challengers Bangalore. During this, he has also made 5 centuries in his name. Kohli had scored 4 of these centuries in the 2016 season itself. Virat has managed to score runs in this league at an average of 36.20 and a strike rate of 129.
Chris Gayle – 6 centuries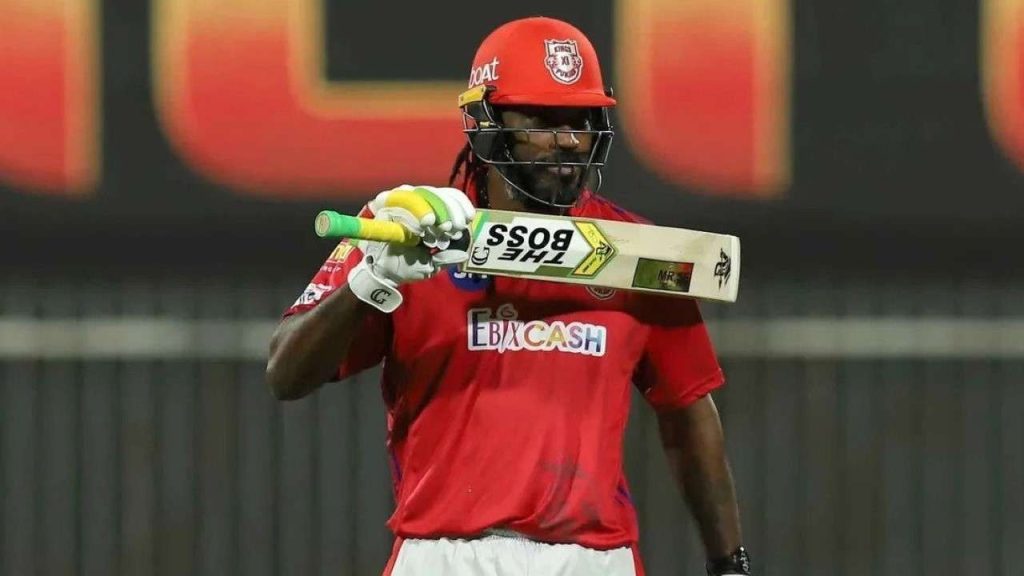 When it comes to T20 cricket format, the picture of one name becomes clear in everyone's mind, that is the Caribbean King Christopher Henry Gayle… This is the name which is called Universal Boss of T20 format. This veteran player has proved his mettle in T20 leagues around the world, due to which even the IPL has not remained untouched.
Gayle's bat has thundered a lot in IPL, who has scored maximum 6 centuries while batting tremendously. Gayle has scored 4965 runs in 142 matches in the IPL at an average of 39.72 and a strike rate of 149.
Also Read This: TATA IPL 2023: Top 5 Openers in the History of the TATA IPL.